The Doorway to Done
At North Shore Development Partners, we believe certainty of execution should be an expectation. With more than 30 years of development expertise across the Twin Cities, we have a robust roster of industry relationships and a passion for creating value for the communities in which we build and own. From design to financing, we ensure that every project we take on is completed—with excellence. 
A Better Real Estate Development Experience
We pride ourselves on adding value throughout the development process, including direct access to our team members, which facilitates uniquely fast decision making. The result: High quality multifamily and mixed-use real estate assets for Twin Cities communities—and a better experience for everyone involved.
We've got the partners—and the partnerships
Over the past three decades, we've built trusted relationships with the various partners critical to exceptional development. This allows us to tailor creative solutions to each unique project and support all team members in success. And it helps ensure every detail is thoughtfully executed.
Done is a beautiful thing 
The Stax of Long Lake
The Stax of Long Lake
Long Lake, MN
70 units throughout a 7-building community
Opening fall 2023
Slide 1a
The Exchange Apartments
New Brighton
132 market-rate units
Opening summer 2023
Slide 1a
The Axis
Plymouth, MN
157 market-rate and affordable units
Built in 2017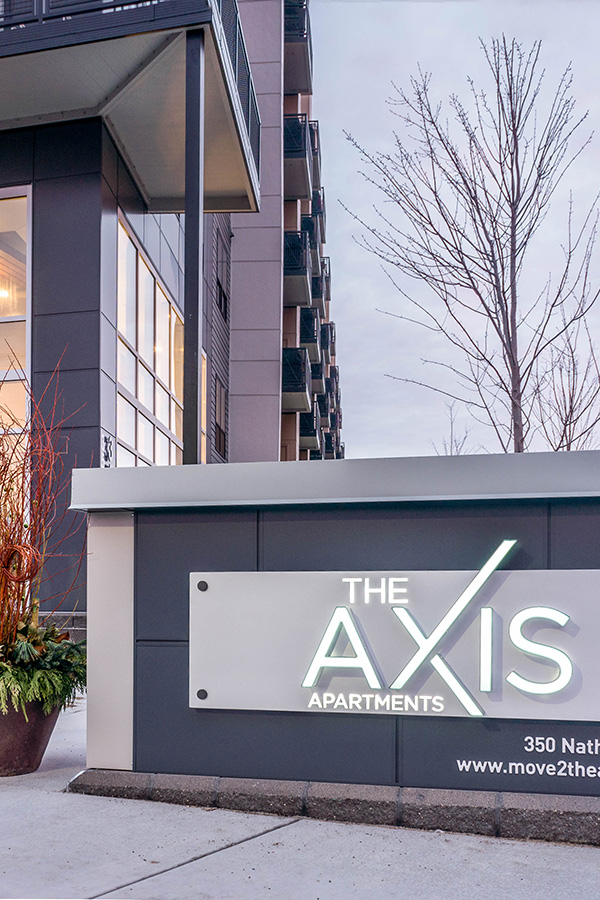 Slide 2a
Osceola Place Apartments
St. Paul, MN
89-units of affordable senior housing
Acquired in 2019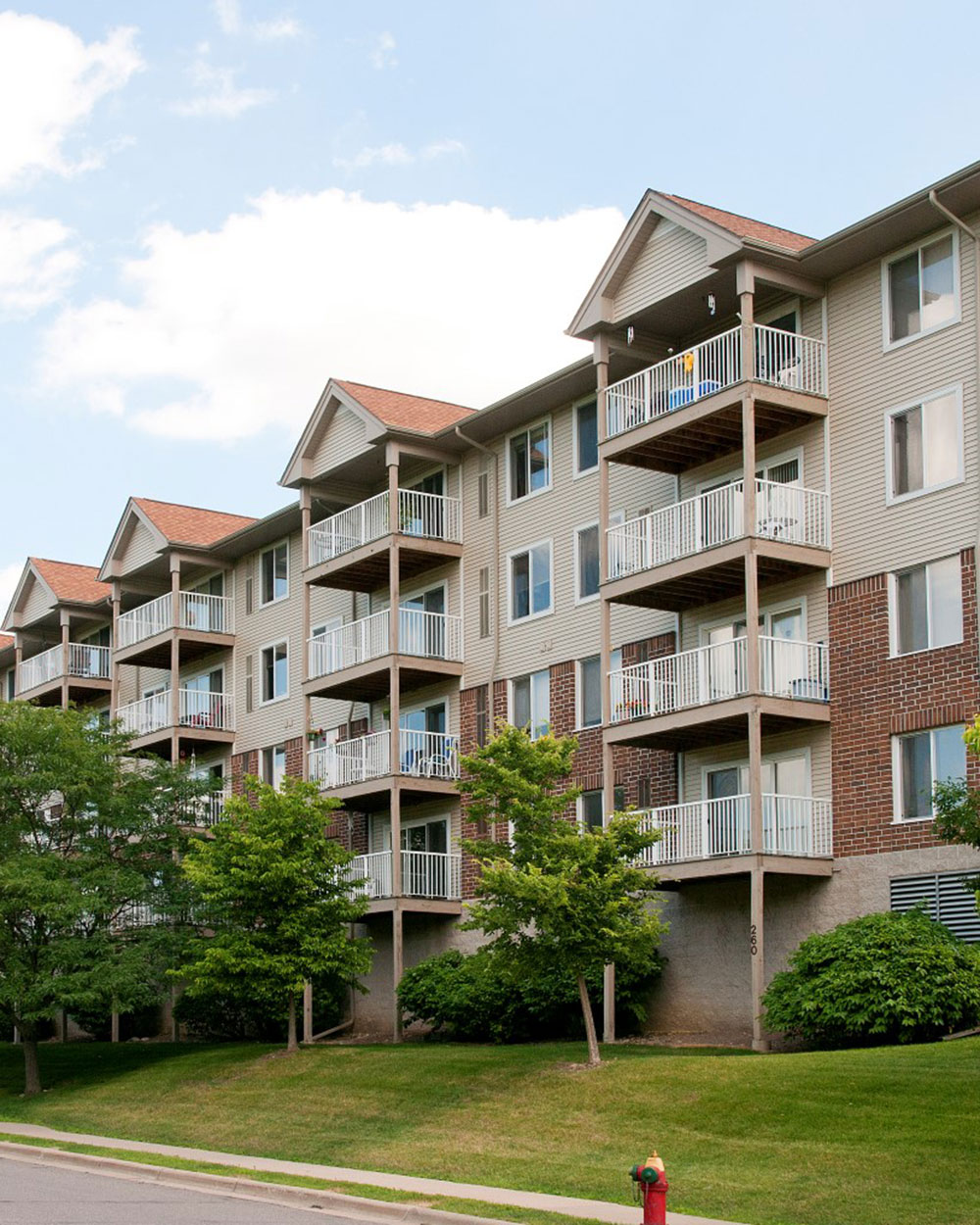 Slide 3a
Wayzata Blu Condominiums
Wayzata, MN
18 premier condominiums
Built in 2020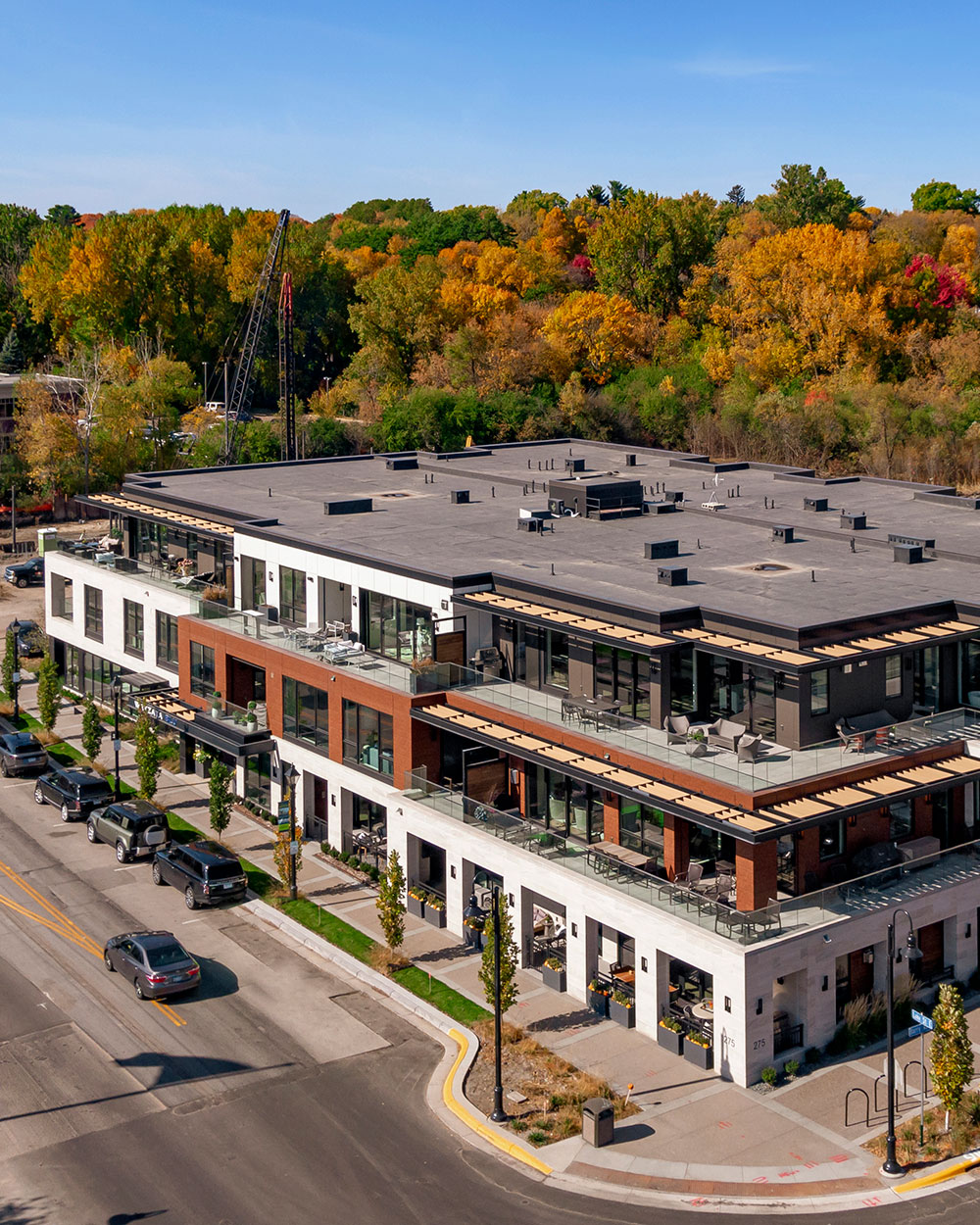 Slide 4a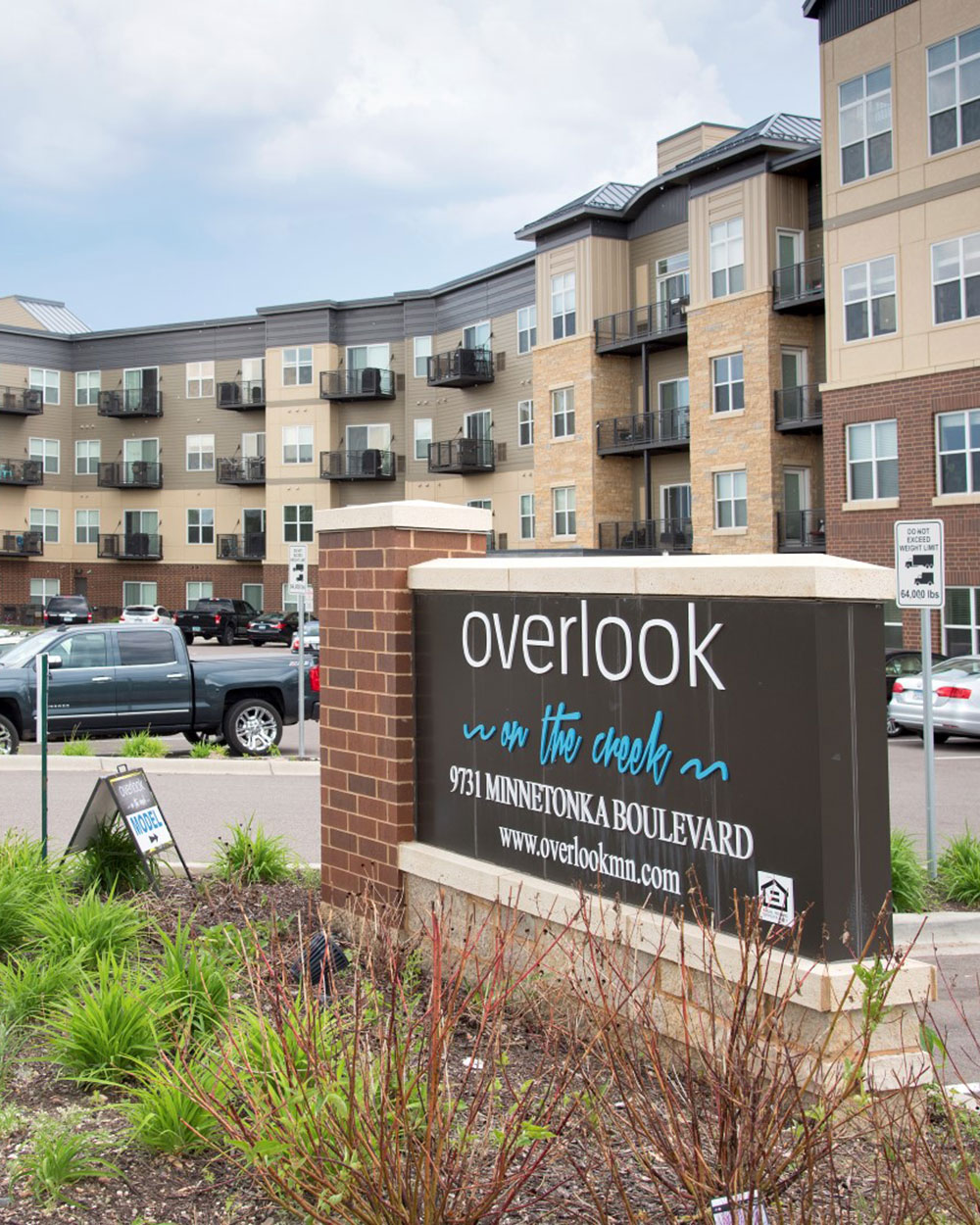 Overlook on the Creek
Minnetonka, MN
100 market-rate and affordable units
Built in 2016
Slide 5a
Urban Park Apartments
St. Louis Park, MN
Phase I: 90 market-rate and affordable units
Phase II: 61 market-rate units
Built in 2003 & 2020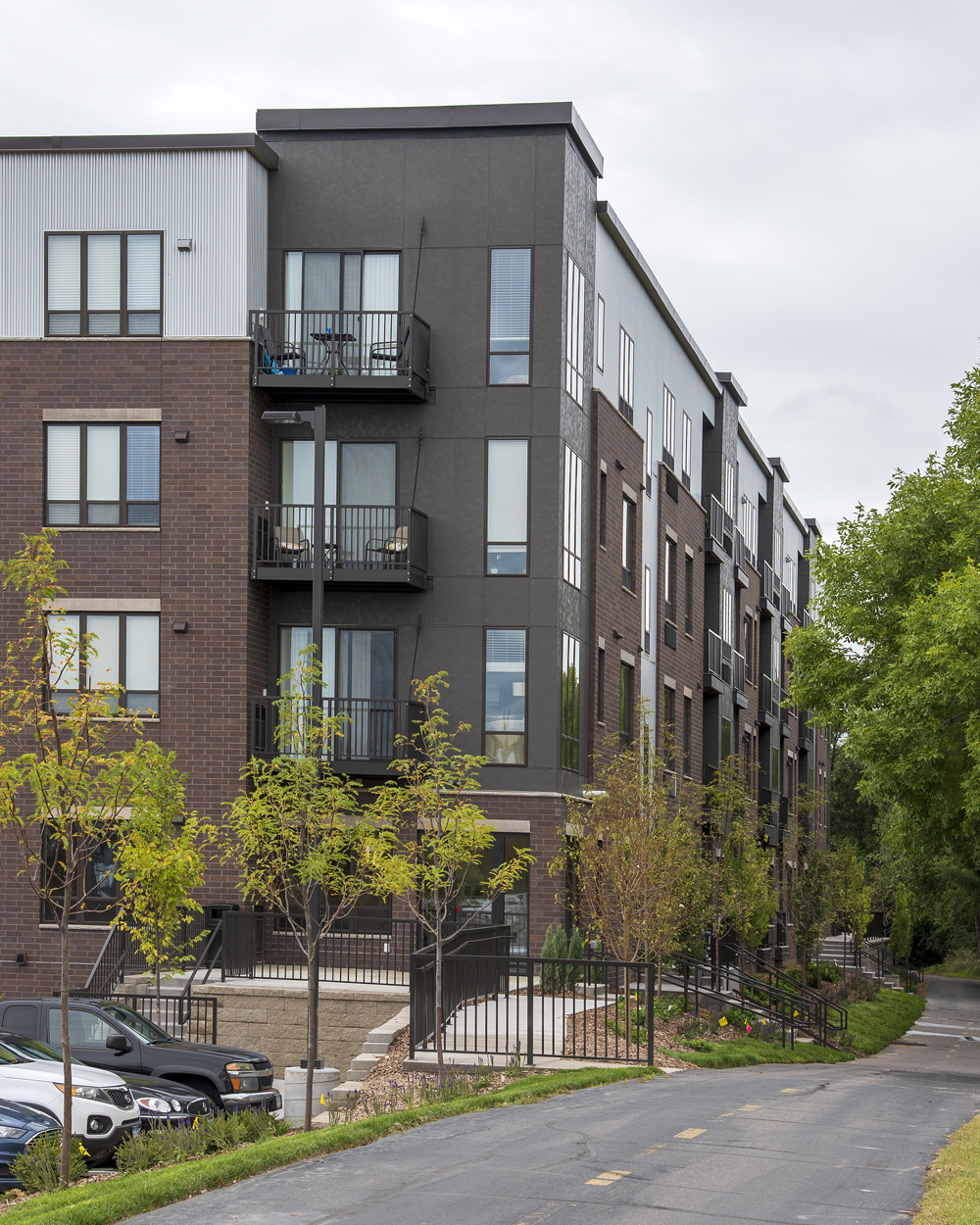 Slide 6a
Grove 80 Apartments
Cottage Grove, MN
120 market-rate units
Opening fall 2021
West Lake Quarter
West Lake Quarter
Minneapolis, MN
The Mezz: 98 market-rate units
The Gateway: 151 market-rate units
Ground breaking in spring and fall, 2021
A joint venture partner with Bader Development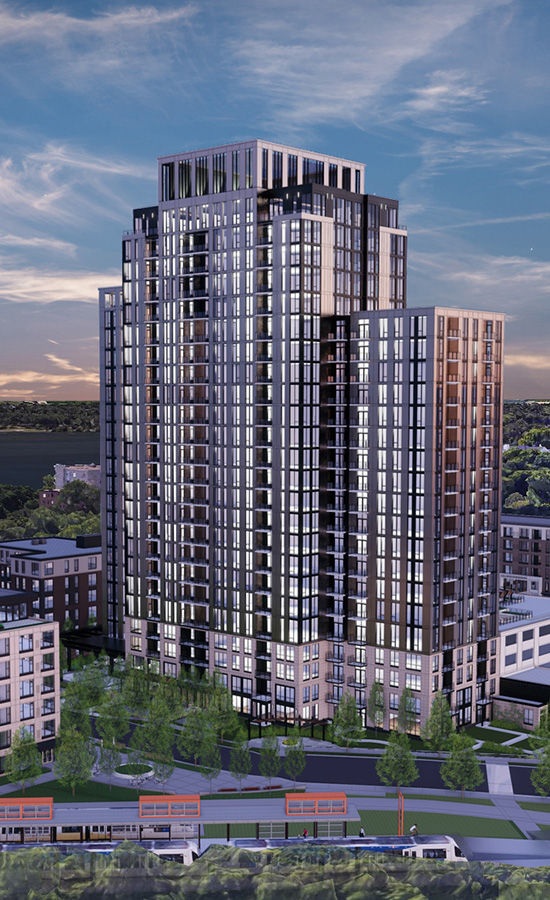 West Lake Quarter
Briarcliff Apartments
Mahtomedi, MN
70 units, partially affordable senior housing
Independent living
Interior and exterior captial improvements through 2023